Discover a wealth of resources aimed toward your academic success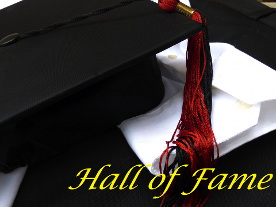 the gallery
View the "Best of the Best" submissions produced by students.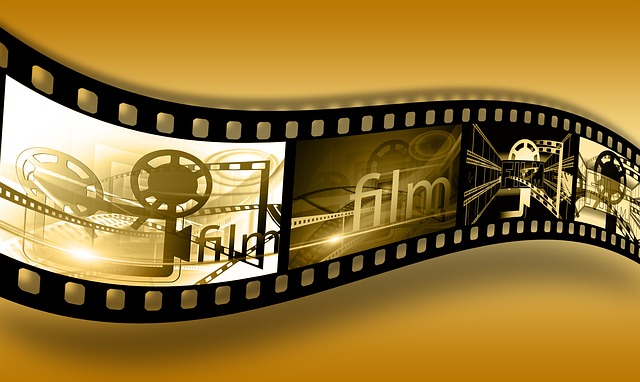 Video Tutorials
Need to know important information that will help you succeed as a student.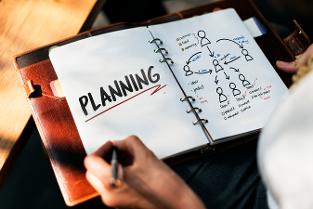 Writing better
Tools to help students become better writers, storytellers, and understanding plagiarism.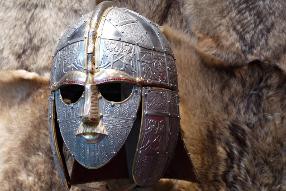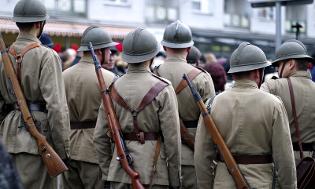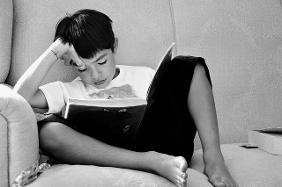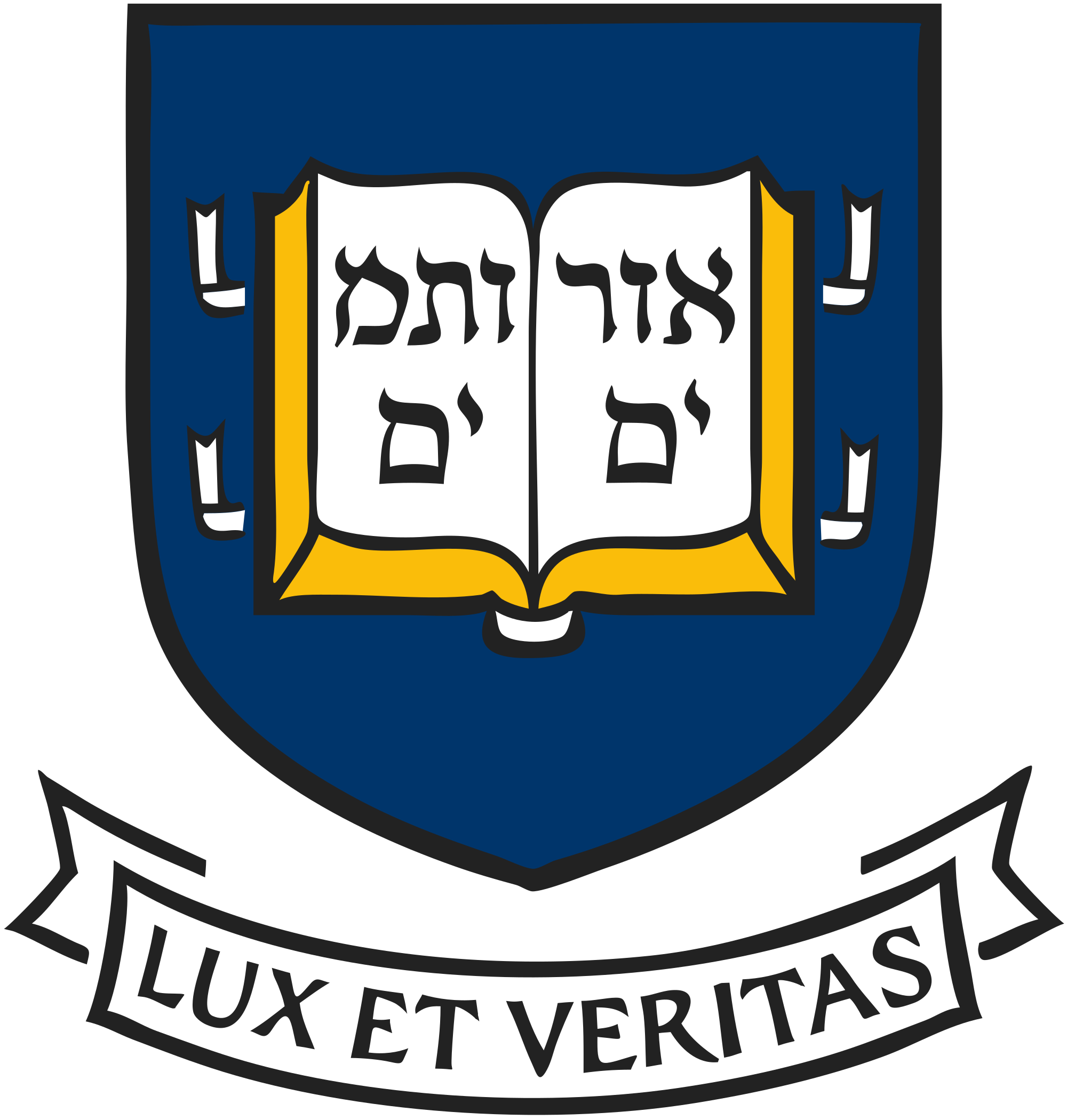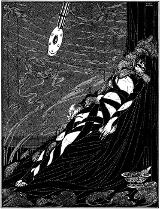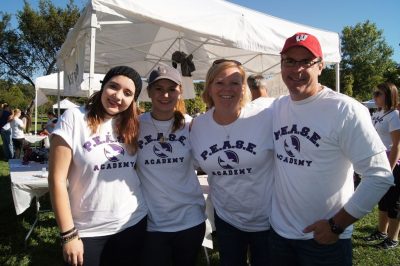 what students say...
Comments by Students About Our Class, Info on This Site, Web Resources or Assignment
Copyright material on this site is the property of its original owner and is attributed when available.
All other material presented here has been developed by the site owner, Martin Lukaszewski and is used for education purposes only. Questions regarding this site may be direct by contacting me through e-mail.
© Copyright Martin Lukaszewski 2010-2019